Wide variety.
Tailor-made.
Inspiring.
Success stories of our customers
When asked how automation affects a business, we prefer to share our customer's experiences. From profitable book-of-one manufacturing to efficient production of wide format prints on a broad range of substrates to highly embellished labels. The variety is immense and constantly growing. Because our modular software solutions can be used for numerous applications and industry segments.
Discover the variety and contact us for your personal workflow consultation.
OneVision Automation Suites
As a strong partner with comprehensive expertise in the printing and media industry as well as a wide range of other industries, OneVision's software solutions offer maximum cost-effectiveness and efficiency. Thanks to the modular setup, we also meet your requirements. Contact us now!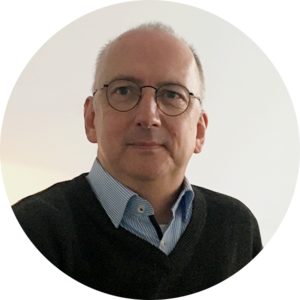 "We have only found OneVision to be as individual in their approach to the issues and build the workflows the way we need. Anything else would not have made the profit for us as what we got from them now. Definitely."
Jörg Scheele, Prepress Manager at Kleinhempel