Are you making the most
out of your processes?
Software solutions for automating your PDF workflow
Modular. Efficient. Proven.
At more than 3,000 print service providers, media houses as well as commercial and industrial companies worldwide, OneVision software solutions ensure smooth production processes around the clock. Various businesses benefit not only from OneVision's 30 years of experience in print production automation, but also from individually configurable solutions for your pdf workflow.

Across a wide range of print segments, the PDF workflow automation software enables cost savings, increased print and processing quality, reduced production times, and more flexible and dynamic processes. OneVision's software is precisely adapted to the existing workflow and consists of 100% proprietary technology.
As a technology pioneer, OneVision Software naturally supports all current PDF standards such as PDF 2.0, PDF/X-6, PDF/VT, PDF/A and PDF/UA with its own PDF engine.
Station Concept – Completely new in the printing industry!
With the new developed station concept, the entire production process can be digitally mapped and controlled. Employees can be guided by instructions or provided with information at the respective stations. They can also provide feedback and status updates, which makes real-time tracking of the production status possible.
Even machines without a digital connection (such as Heidelberg cylinders) or manual work activities can be recorded in this way.
For a complete PDF workflow including production status in real time.

Challenges in the printing process
Anyone who prints faces a wide range of challenges. But with the right experience and know-how, you can meet them and get the most out of it.
Integration into all directions
Only seamless processes will ensure that your PDF workflow is efficient and economical. As a modular solution, OneVision automation software can be connected to any system via structured data exchange. We work with numerous system and hardware manufacturers around the world to ensure a fast and uncomplicated integration.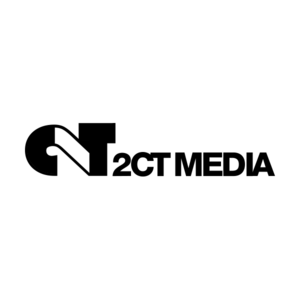 "OneVision's automation software has helped us to reduce the processing time per job by 80%, which gives us the opportunity to grow as a company."
Christian De Ramos, Member of the board 2CT Media