Amendo
automated image optimization
Your image processing automation software for more efficiency
Save valuable time and resources in your image editing process. Amendo – your software to automate photo editing – handles the processing of your images fully automatically. After an intelligent analysis of each image, image-specific optimization is performed automatically.
Amendo then scales the images to new dimensions, resolutions or a new number of pixels (including color management and/or format conversions). For maximum productivity and consistent high quality in your image editing process - whether print or online publication!
Why to use our image processing automation software for your process?
Amendo brings numerous benefits to your imaging workflow. Here is an overview of the five most important ones:
Time savings: In just seconds, Amendo produces results that take graphic designers several minutes to achieve through costly manual labor
Cost control: Amendo's initial and maintenance costs are far below the cost per page charged by third-party repro houses
Productivity: Amendo processes images automatically 24 hours a day / 7 days a week
Consistent image quality: Amendo delivers consistently high image quality and is customizable to match the color and output requirements of your media
Control over the image workflow: No need to send images off-site, no more waiting times and correction loops
Automated image processing – Amendo customers worldwide
Many customers worldwide achieve more productivity in their image processing workflow through automated image optimization.

"Amendo simply stands head and shoulders above the leading image enhancement workflow solutions. It's almost unbreakable architecture paired with its brilliantly intuitive interface and depth of features have made it the cornerstone of a high-performance content workflow both studied and envied by industry peers. We simply love it."
Timothy Happychuck, CIO, Winnipeg Free Press
Intelligent image analysis and subsequent automatic image optimization by Amendo produce optimal results - in the shortest possible time and with consistent quality. The image processing software brightens dark image areas, improves skin tones and vegetation/sky tones, removes color casts and noise, sharpens images, makes them free or crops them.
Find out more about Amendo or test the image processing software for yourself: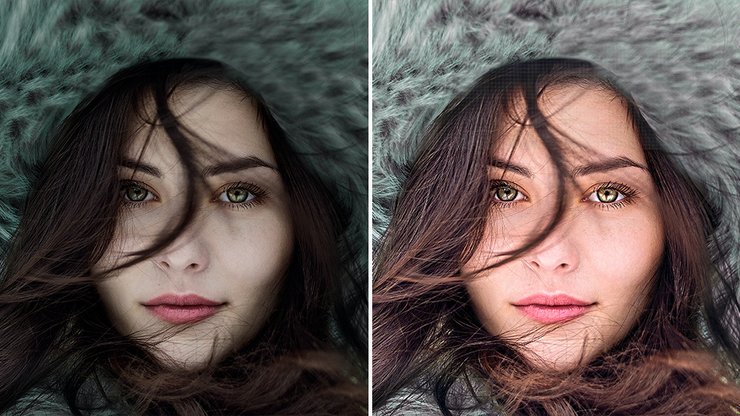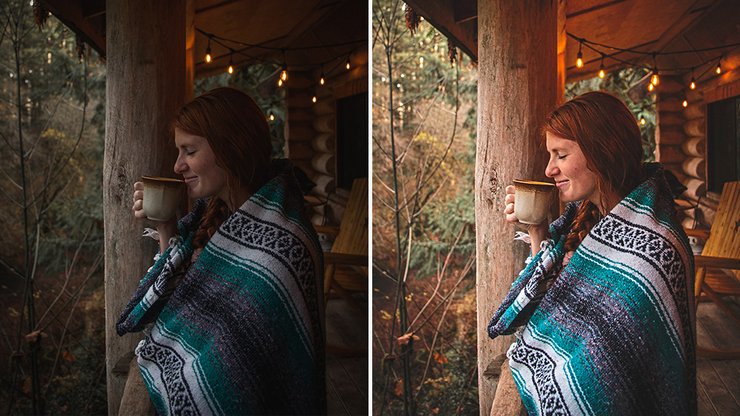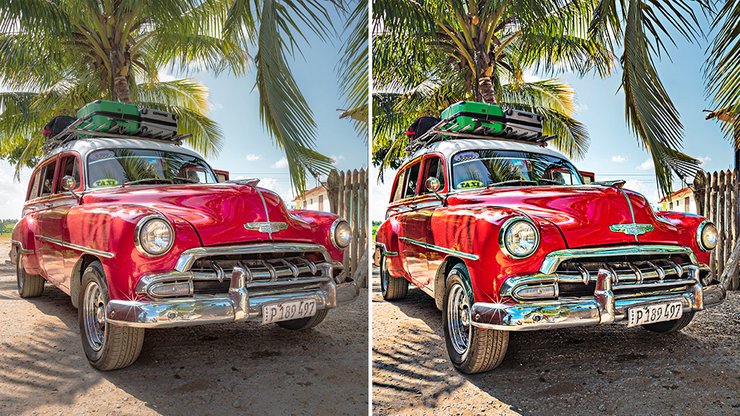 Our technology and integration partners
Only with smooth workflows wide format printers can produce efficiently and economically. Seamless interaction between these systems is the key. As modular software, the OneVision software can be connected to any system using structured data exchange.