Automation with OneVision
International. Experienced. Proven.
We are the experts of customized automation. Since 1994, we have been giving companies an automation boost with our software solutions. In this way, we make them faster, more profitable, and more competitive for the tasks and challenges of the future. We develop workflow software that makes the entire production process more efficient. For medium-sized and international print service providers, for hidden champions, for media companies, for a wide range of industry segments – and for you, too.
Your path to an automated production with OneVision Software
Our automation solutions are not off-the-shelf – neither are your requirements. That is why we first work with you to define which processes are already in place, determine what needs to be optimized and how new processes can be meaningfully implemented and integrated with OneVision software solutions.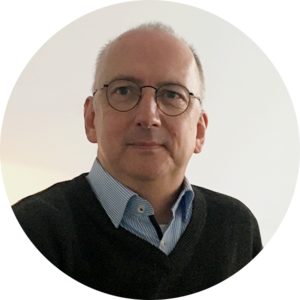 "We have only found OneVision to be so individually to the problems and build the workflows the way we need them. Anything else wouldnʻt have made the profit for us as what we got from them now. Clearly."
Jörg Scheele, Prepress manager at Kleinhempel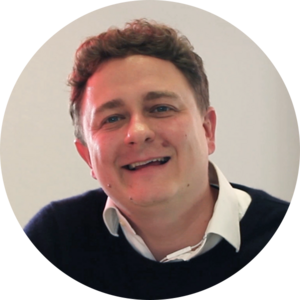 "Not only have we increased the number of jobs per day – weʻve also improved our profit margins. Using the Suite allows us to work significantly more flexibly, saving time and costs."
Michael Hiemann, Managing Director Siepro KG