Albelli-Photobox Group selects OneVision as automation partner
Automation software expert OneVision has been chosen as solution provider by one of the leading players in the online European photo product and gifting market. With the solution for an automated end-to-end workflow, the albelli-Photobox Group increases plant efficiency, production capacity, and sustained long-term corporate growth.
Regensburg. As one of the fastest growing photo print service providers, a key objective of the albelli-Photobox Group is to streamline multiple IT solutions with one platform. For this purpose, a "Manufacturing Platform" project was initiated. The workflow automation expertise of OneVision ensures the print service provider with an automated end-to-end workflow. The albelli-Photobox Group has started to implement the manufacturing software solution across three European production plants. The implementation is realized with a cloud-based virtual plant management solution. One interface provides complete visibility and the opportunity for continuous improvement across the board.
OneVision's Automation Suites are providing a state-of-the art solution that enables albelli-Photobox Group the flexibility to grow and sustain their position as one of the leading players in the online European photo product and gifting market.

OneVision Software AG is an international software manufacturer for automation of production processes in the printing and publishing sectors as well as numerous other industry segments. For almost 30 years, the company´s automation solutions have helped more than 3,000 customers worldwide to achieve greater profitability. As a globally active company, the OneVision Group comprises entities in Germany, USA, Great Britain, France, Brazil, Singapore and India.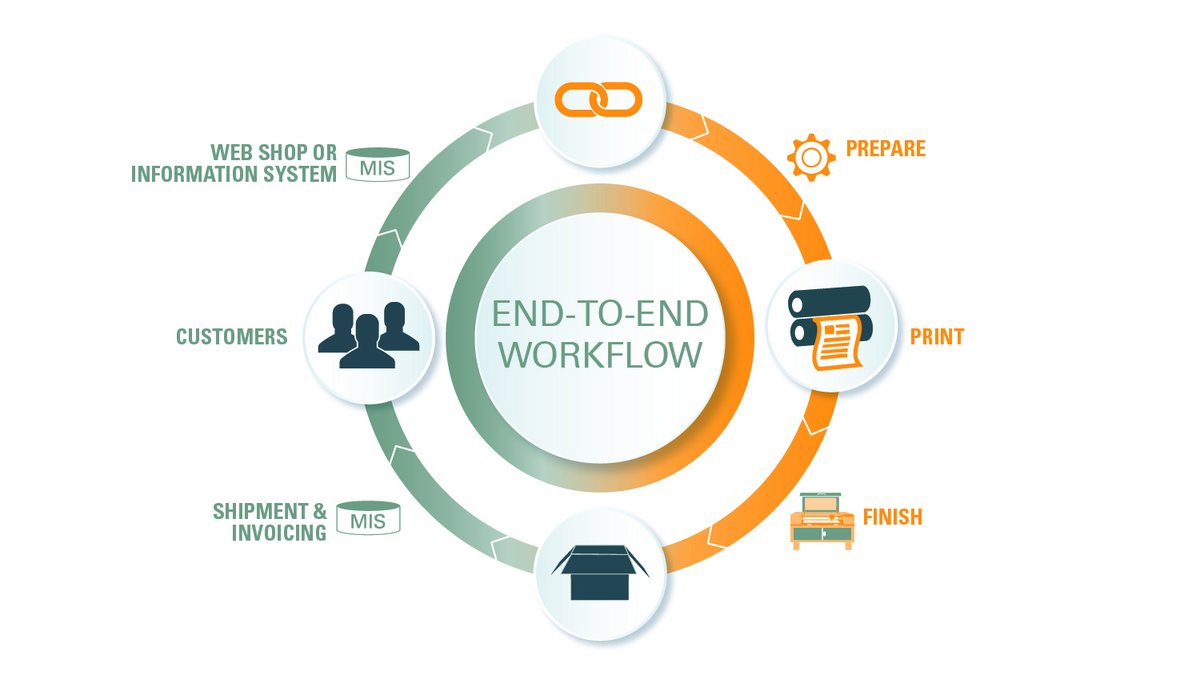 Press material
You are welcome to download the attached information material for your media activities.
Always up to date
For more news about OneVision and the latest trends in printing, please visit our NewsRoom.